Knowledge base assistant - Getting started
21 Mar 2022

1 Minute zum Lesen

Mitwirkende
Knowledge base assistant - Getting started
Aktualisiert am 21 Mar 2022

1 Minute zum Lesen

Mitwirkende
---
There is no German content available for this article, You are viewing the fallback version (English).
The Knowledge base assistant helps your users find the answers they need without leaving your site or application.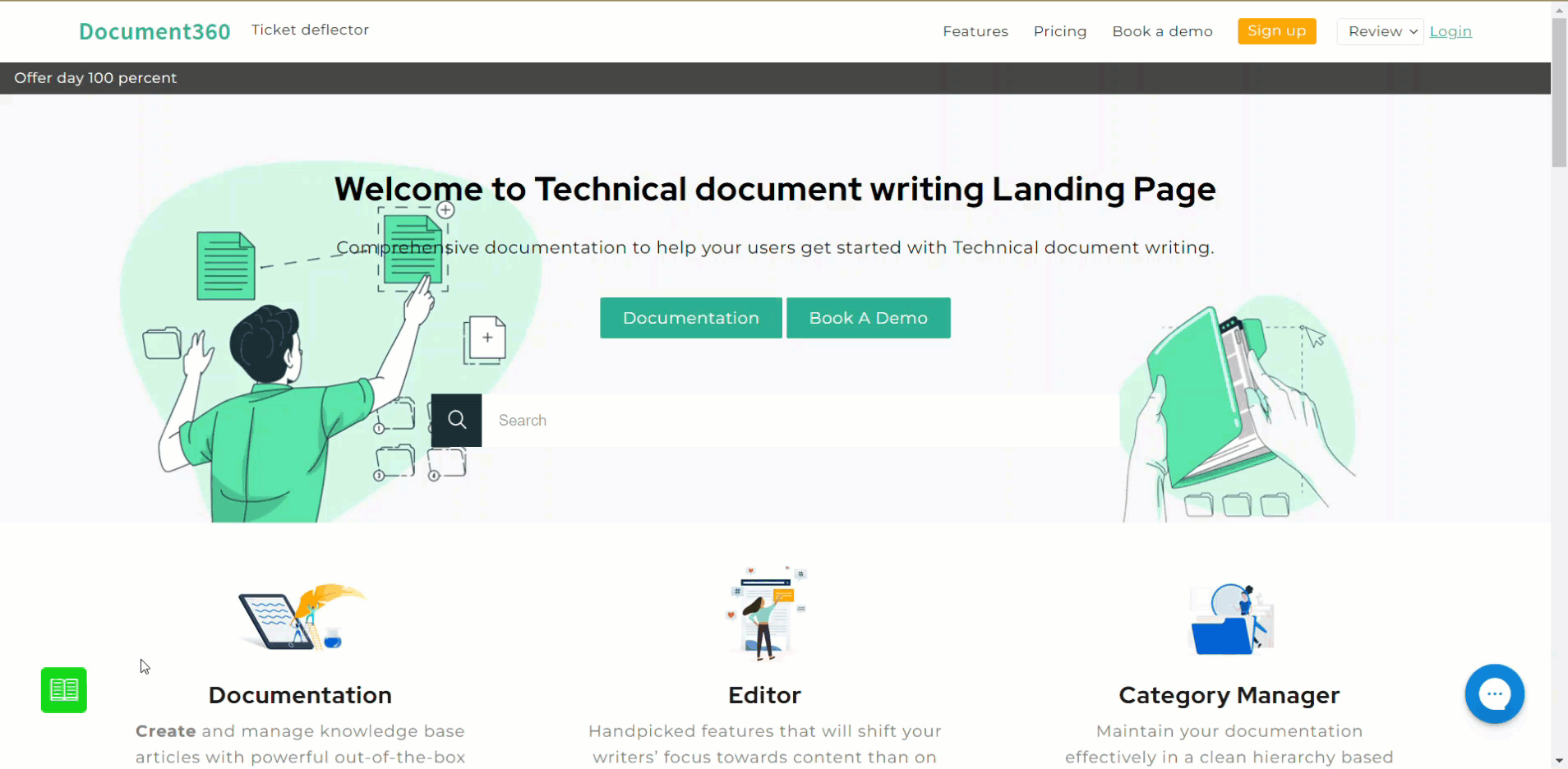 Using the Knowledge base assistant, users can:
1. Search for helpful articles.
From right within an app or web page, end-users can search and read your knowledge base for articles that give them the answers they need. No context switching is necessary.
---
2. Contact support if they have a question.
Decrease the number of clicks keeping the end-user from getting the help they need. Use custom links, add an email, or a link to support.
---
3. View suggested articles based on their context.
Give end-users the information they need before they know they need it. Set up suggested articles that display depending on the page the end-user is on.
---
4. Be directed to other resources using custom links.
Need to put a link to download an e-book? A link to a google sheet? You can direct an end-user anywhere by adding a custom link to the Assistant.
---
War dieser Artikel hilfreich?
---
What's Next