October
13 May 2021

1 Minuut om te lezen

Bijdragers
October
Bijgewerkt op 13 May 2021

1 Minuut om te lezen

Bijdragers
---
There is no Dutch content available for this article, You are viewing the fallback version (English).
This is the release note of an older version of Document360.
To read about the recent product advancements and releases, check out our latest Release note.
October 2020 updates and releases are here! And we've got some big ones. One of the most anticipated features among customer is the Enterprise SSO (Single Sign-On) feature is now available on Document360. Another major integration update is the addition of a Google Chrome browser extension for Document360. Other than these major updates, we have also made such as version level article redirections and security fixes in the Document360 APIs.
---
New Features
Enterprise SSO
The Enterprise SSO (Single Sign-On) feature enriches the user experience in authentication and access within Document360. Enabling the SSO feature in your knowledge base projects simplifies the credential management, saves time, improves identity protections which in turn adds an additional level of security. The user need not worry about remembering the individual credentials for each project.
Users can choose from two different SSO standards, the SAML 2.0 (Security Assertion Markup Language) and OpenID Connect. Also, users can choose from different Identity Providers like Okta, Microsoft Azure Active Directory, and Auth0.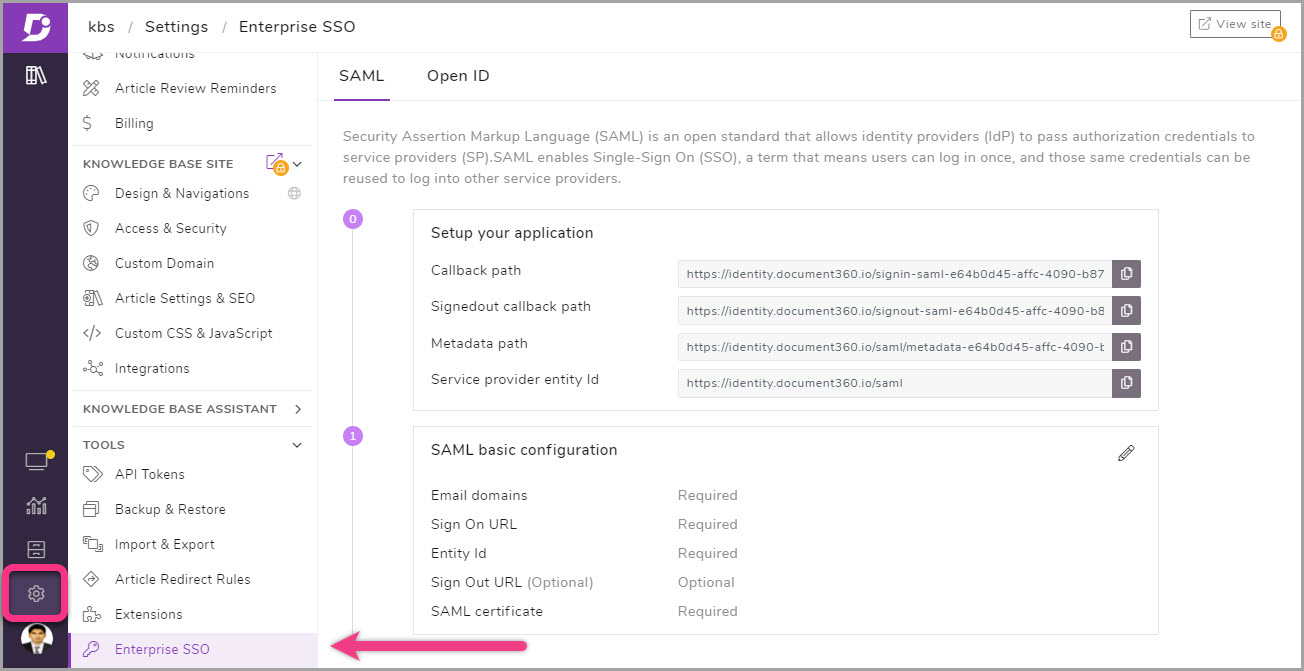 Chrome extension
Now Document360 is available for access on Google Chrome browser as an extension. With the Document360 extension, personnel from your organization with access to API key can connect, access, and look-up content from your knowledge base in their browser tabs anytime, anywhere.
The highlights of the Document360 extension include birds eye view of your knowledge base categories and articles, quick launch label, easy article search, suggested articles based on top searches, and a convenient reader mode.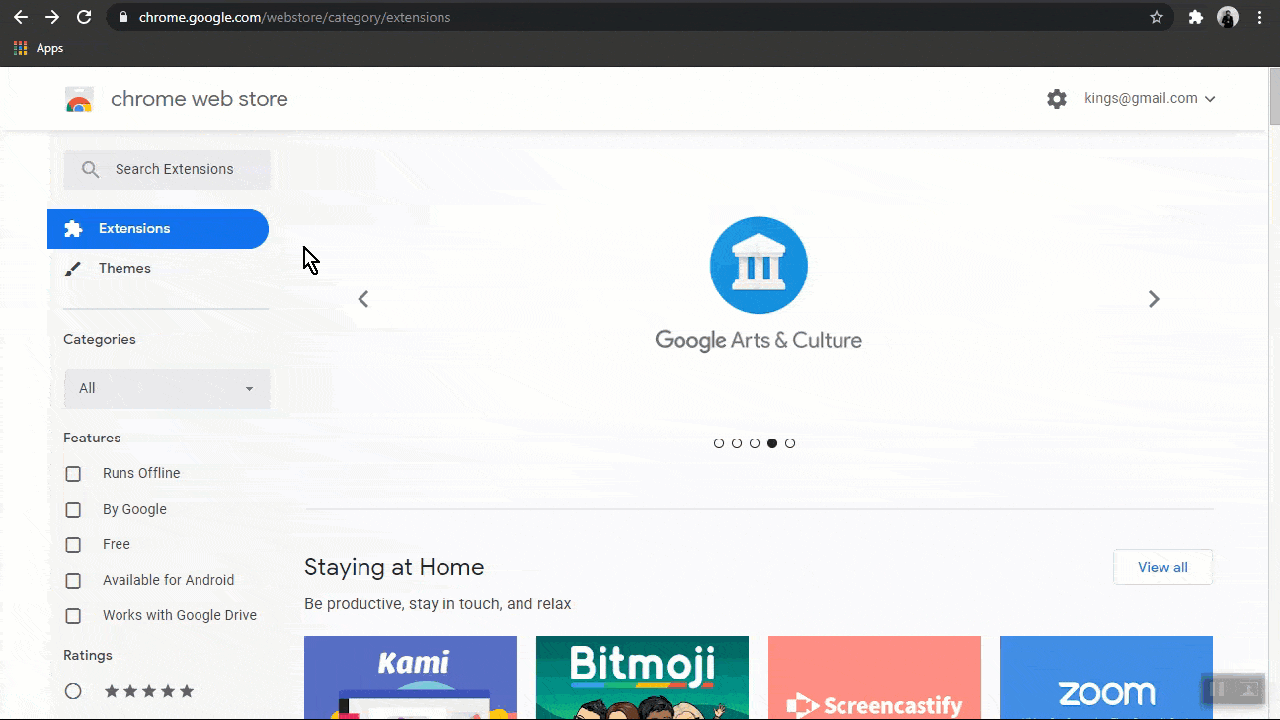 ---
Other improvements
We have added Version level article redirection based on popular customers' request.
Now roman numerals can be used for numbering in HTML (WYSIWYG) editor.
We have also updated few security improvement fixes in Document360 APIs.
---
---
What's Next