Some integrations require you to paste code snippets into your site in order to work. With the Custom HTML integration setting, you can inject multiple third-party widgets into your knowledge base.
---
To include custom HTML
In Settings, click Knowledge base site → Integrations
Click New Integration.
Click Custom HTML.
Add a name and choose where to insert the custom HTML: Header, Begin Body, or End Body.
Paste your snippet in the space provided and click Add.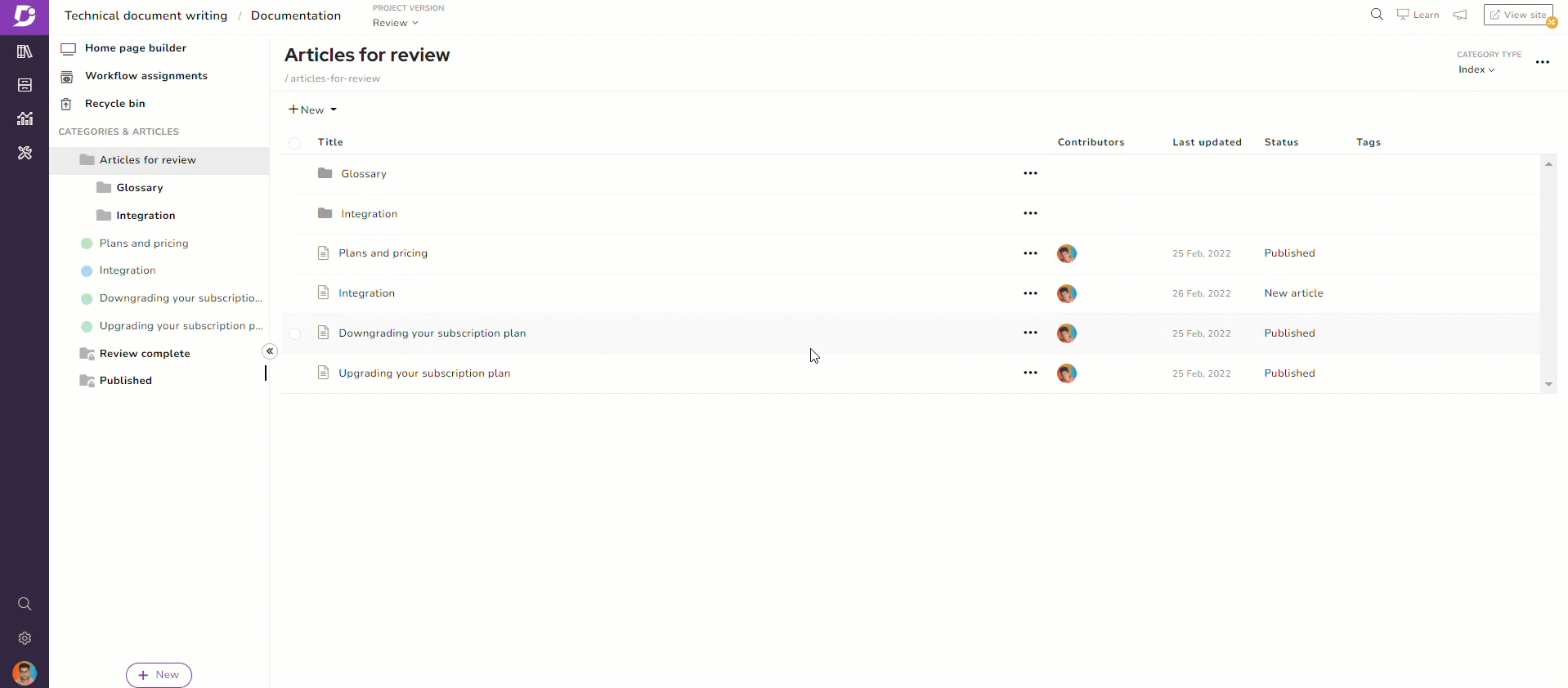 ---
Was this article helpful?
---
---
What's Next