Share feedback
Thanks for sharing your feedback!
What is feedback portal?
This is a space where Document360 customers can submit their requests for new product features, enhancements, and report bugs to the Document360 team. Customers can also get a sneak peek at the latest features in development or pipeline for the future.
Only Document360 authenticated users can access the feedback portal.
---
Accessing feedback portal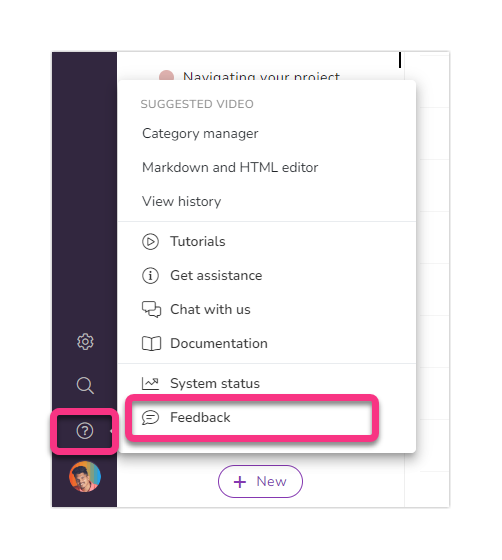 From the

Knowledge base portal

, click on the Help icon on the bottom left
Select the Feedback option
The feedback portal website opens in the new tab and you are logged in automatically
You can find the Give feedback section and the Roadmap section
(or)
Go to feedback portal and click Login in (or) Log in/Sign up button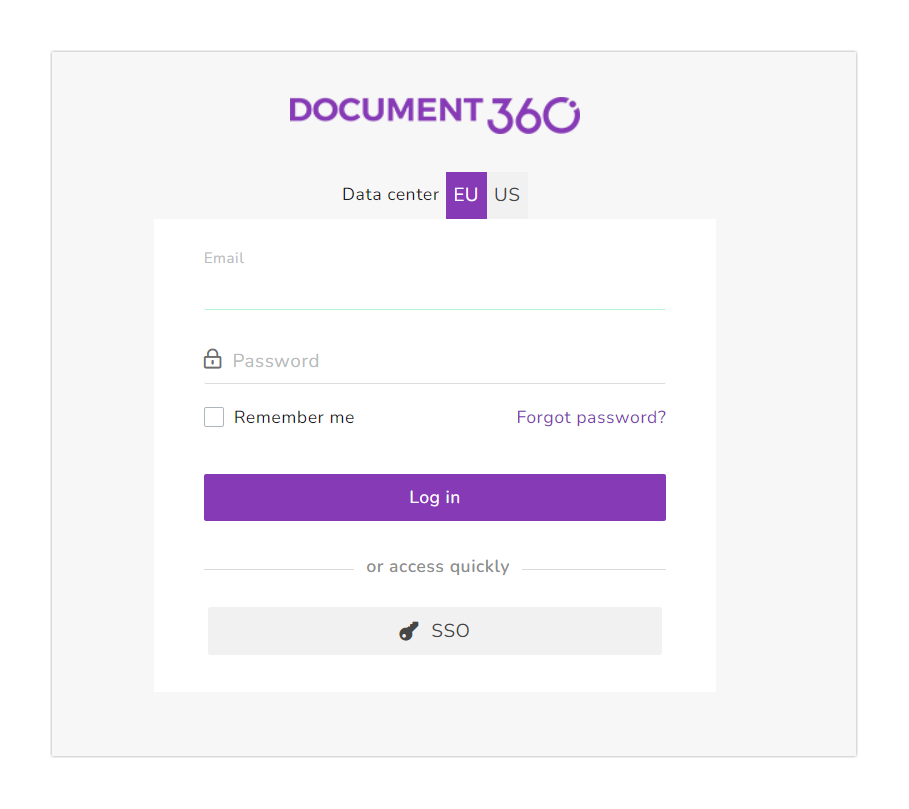 EU / US
Select the desired data center.
Type in the Document360 credentials and click Login
(or)
Click SSO and access with SSO credentials
Now, you can create desired posts in the feedback portal
---
Creating a post
Click on the Feature request or Bugs, and a Create a post section appears
Select the relevant category for your post from the dropdown
Type in the title and description for the post
Add images by clicking on the 'image' icon on the left-bottom of the section
Click on the Create post once done
The created post would be added to the list on the right. This space would be accessible to all customers so that the post would be a public entry. Customers can upvote your post, and you can do the same to other customer posts.
---
Was this article helpful?
---
What's Next