Share feedback
Thanks for sharing your feedback!
Make (formerly known as Integromat) is an online tool for automated tasks that works codeless. It helps to connect Document360 with various other 3rd party tools and applications. It acts as a bridge to create automated workflows called Scenarios which work based on actions and triggers.
You must have an active Make account to begin, or you can sign up for an account. Do you have trouble with the Make scenario setup? Check out the Make scenario setup guide to start. Learn how to connect Document360 with other apps using Make. You can build workflows and automate repetitive tasks.
---
API key generation in Document360
Go to your project in the Document360 portal
Click Settings → Knowledge base portal → Extensions → Team Collaboration, and you can find the Make assistant at the bottom
In the Make extension assistant, click the Generate '⊕︀' button and click Yes in the confirmation prompt
Copy the generated key by clicking on the Copy icon
You can use this key to connect your Document360 knowledge base with other 3rd party applications on Make.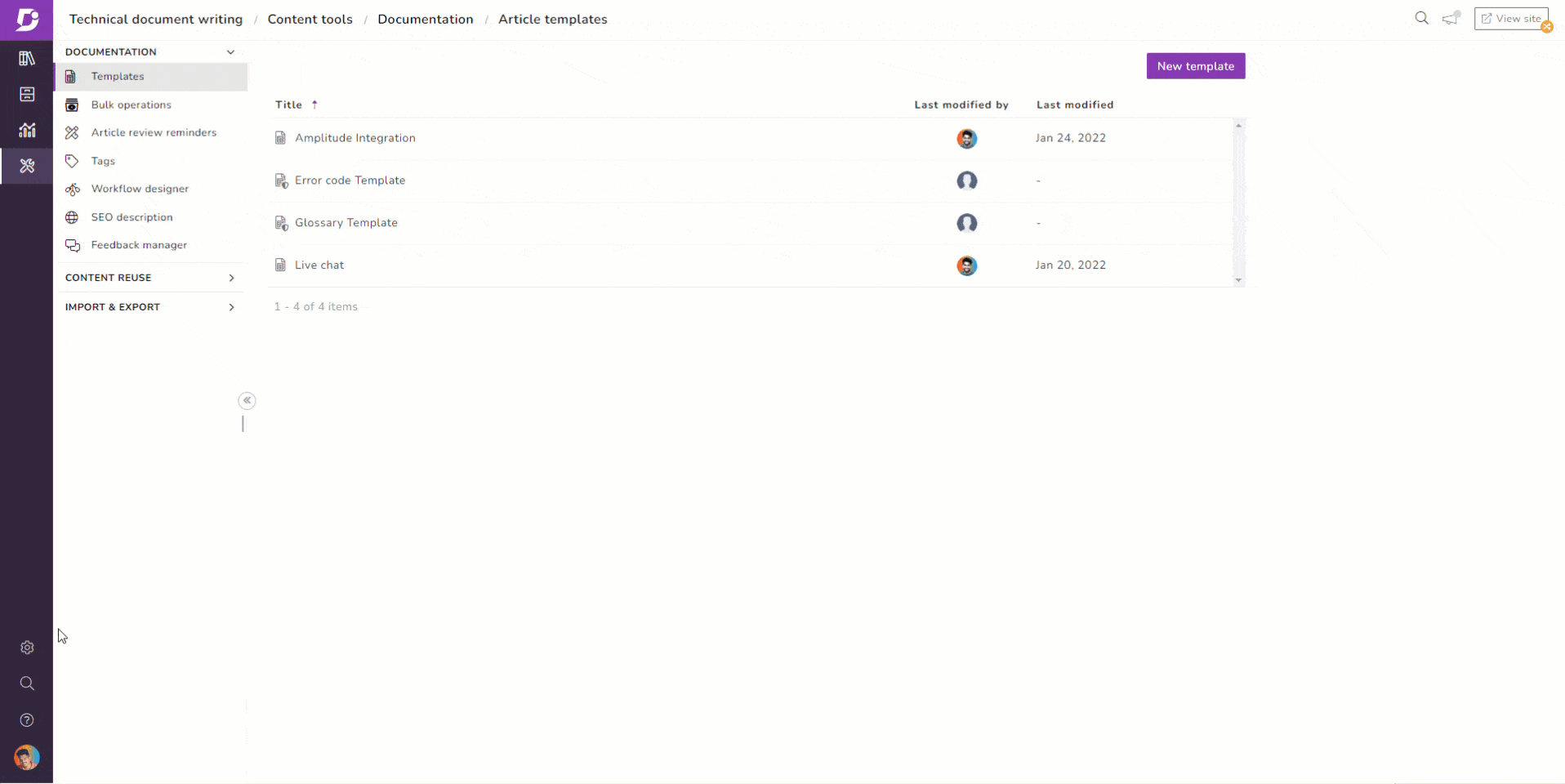 ---
Was this article helpful?
---
---
What's Next