Domain restriction
23 Dec 2022

1 Minuto para leer

Colaboradores
Domain restriction
Actualizado en 23 Dec 2022

1 Minuto para leer

Colaboradores
---
There is no Spanish content available for this article, You are viewing the fallback version (English).
Document360 lets you restrict the Knowledge Base Assistant to specific domains.
Once any domain is added to the Keep your assistant secure list, and if a project member wants to install the Knowledge Base assistant on a different domain, they will need to add that domain in the Keep your assistant secure section.
If no domains are added to the list, the Knowledge base assistant can be added to any SaaS application or public website.
---
To restrict the Knowledge base assistant to a specific domain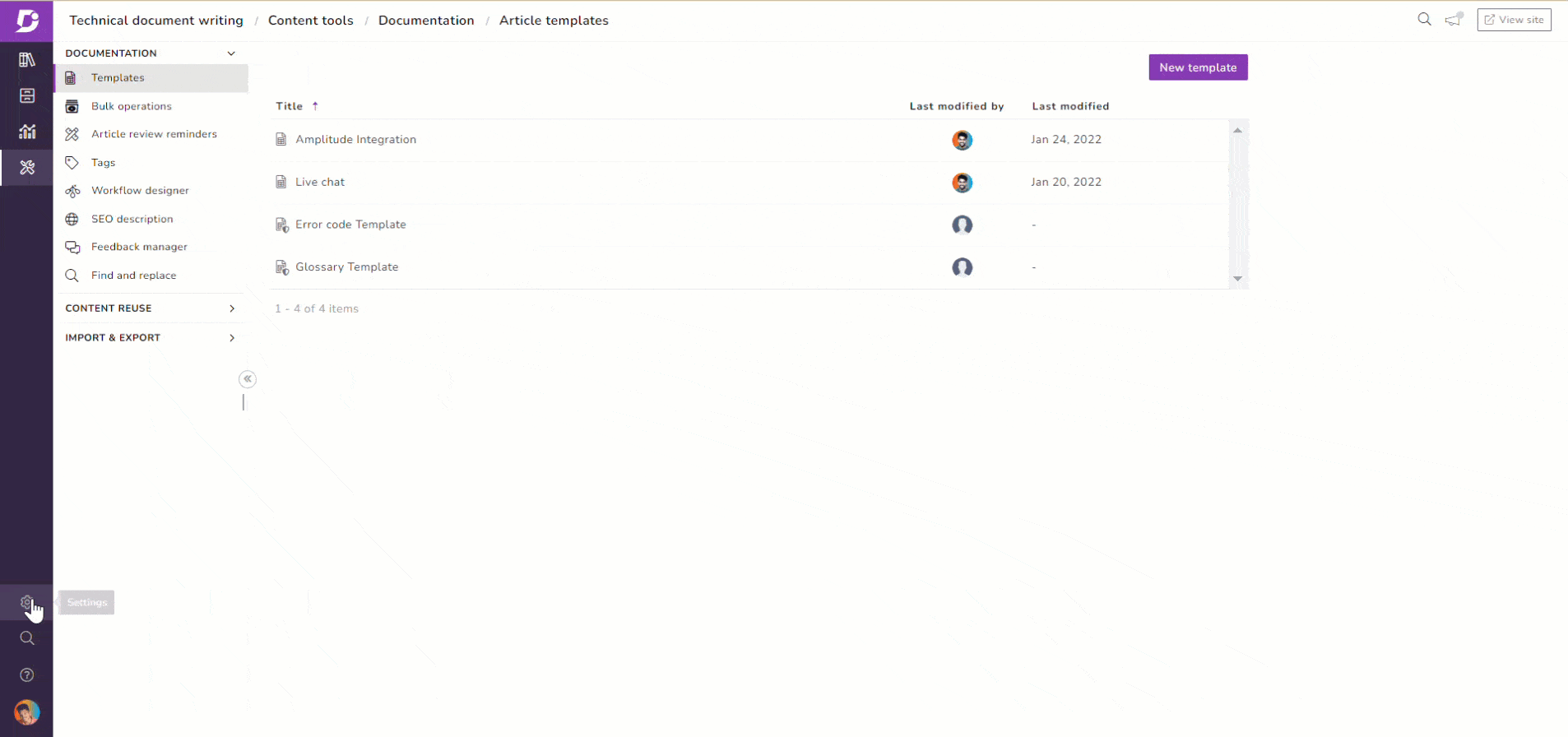 Go to Settings → Knowledge base assistant → Setup configuration
Hover over the desired Knowledge base assistant and click Edit
In the Installation & Setup tab, expand the Keep your assistant secure section
You can find the list of domains previously added (if added)
Enter the domain where you want the Knowledge base assistant to display
The "www" is not a valid part of your domain. Only add what comes after the www. in your URL.
For example: document360.com
Click Add → Save
Autosave
The autosave option is available for navigation between the Knowledge base assistant tabs.
---
¿Te ha sido útil este artículo?
---
What's Next