Salesforce
26 Sep 2022

3 Minuten te lezen

Bijdragers
Salesforce
Bijgewerkt op 26 Sep 2022

3 Minuten te lezen

Bijdragers
---
There is no Dutch content available for this article, You are viewing the fallback version (English).
Document360 integration within the Salesforce console enhances and equips your support agents with a robust knowledge base while serving customers.
You can view and share articles easily. You can quickly create new articles for your knowledge base right from Salesforce.
---
Basic setup guide
Follow the below step to configure the Document360 extension on your Salesforce console
1. Create a Salesforce account
2. Authorize Salesforce integration from your Document360 portal
3. Install the Document360 app on Saleforce
4. Add a Visualforce page in the Salesforce developer console
---
1. Salesforce account
First, you would need a Salesforce account, for which you can sign up using the link (https://developer.salesforce.com/signup/). Type in the details required and hit Sign me up button at the bottom.
You will receive a mail on your registered email with the verification link, account URL, and username. Click on the Verify account link in the mail, and you will be redirected to your Home page (Salesforce lightning platform). Keep the Salesforce account open in your browser tab and log into the Document360 portal in a new tab/window.
---
2. Authorize Salesforce integration from your Document360 portal
Login to your Document360 portal to authorize the Salesforce integration.
Click on Settings → Knowledge base portal → Extensions → Helpdesk, and you can find the Salesforce widget
Under Salesforce, click the Authorize button, and the Allow access window appears.
Click the Allow button and wait for a few seconds
Now, you can find the status (Project connected to Salesforce…) in the Salesforce widget. You can also find the Salesforce account URL connected with your project
---
3. Install the Document360 app on Salesforce
Use the link provided below to install the Document360 app
Login to your Salesforce account
Now select from any one of the three options provided:

Install for admins only
Install for all users (default)
Install for specific profiles

Click the Install button
Wait for the Installation complete prompt and click Done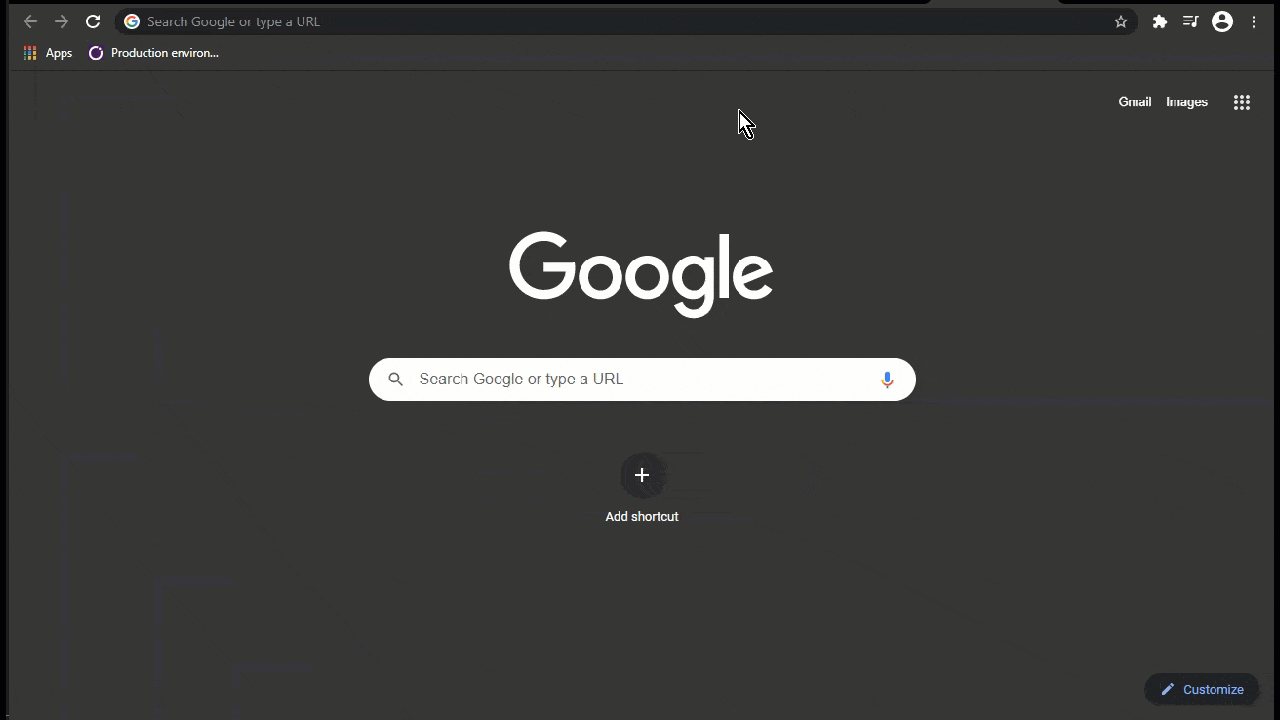 ---
4. Adding a Visualforce page in the Salesforce developer console
Now you have to add the piece of code provided below in your Salesforce developer console to create a Visualforce page.
On your Salesforce developer edition home page, click the gear (Setup) icon at the top right → Developer console, and a code window appears in a new window
In the code window, click File → New → Visualforce page
In the New Apex Page popup, add a name for your Visualforce page and click OK
Click on the below Copy button and paste the below code into the code page
<apex:page standardController="Case"> <apex:canvasApp applicationName="Document360" namespacePrefix="Document360" height="800" width="750px"/> </apex:page>

Note
The height and width of the application can be edited in pixels (px).
Height="800px" width="750px"
Once done, click File → Save (or) press Ctrl + S to save the page. Then, close the window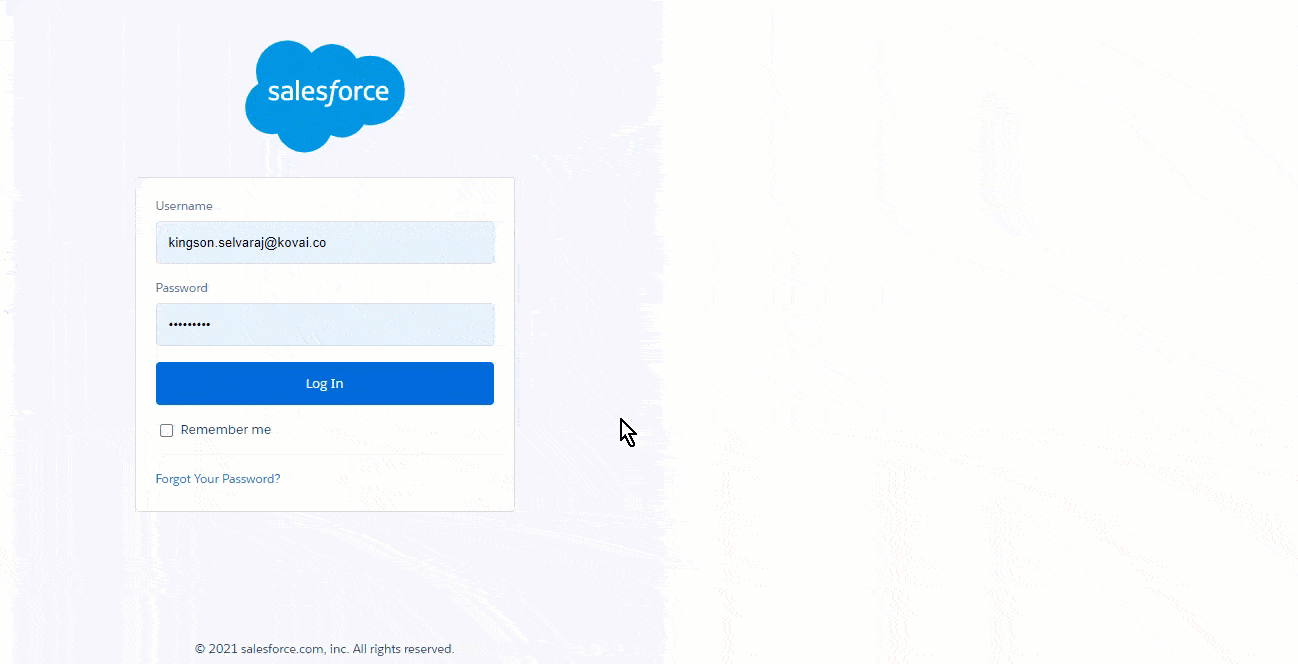 Now your Visualforce page is created. You can view the recently created items using the left navigation pane.
6. Type in Visualforce pages in the Quick find field at the top left and select the Visualforce pages option in the search results. The Visualforce Pages page appears
7. You can find the recently added Visualforce pages. Click on the Edit option of the recently added Visualforce page
8. You can edit the Label, Name, and Description of the page
9. Select the Available for Lightning Experience, Experience Builder sites, and the mobile app checkbox to enable it
10. Once done, click the Save button at the top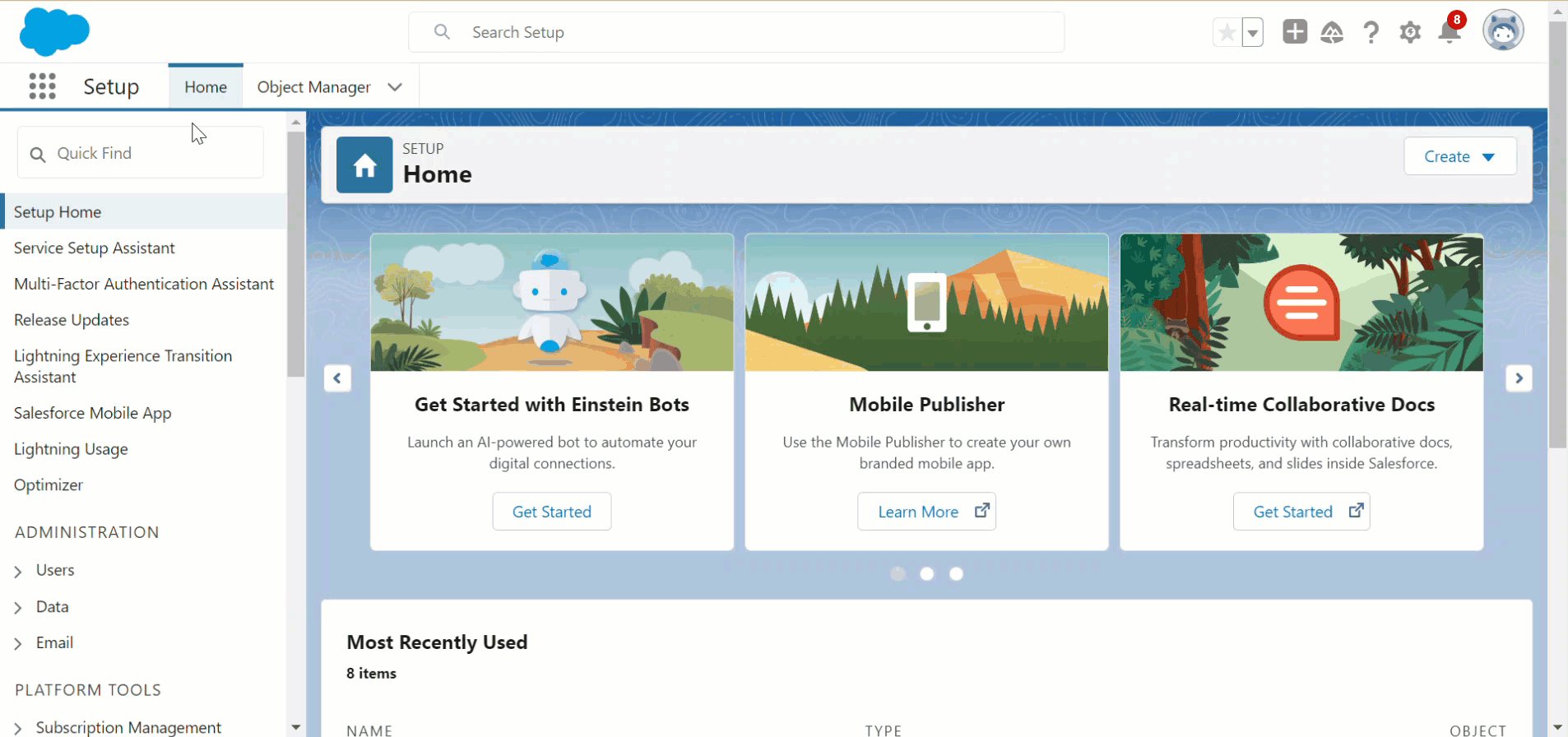 ---
Use cases
---
---
What's Next